Words:
Isaque Kirschner
Photography:
Diego Cagnato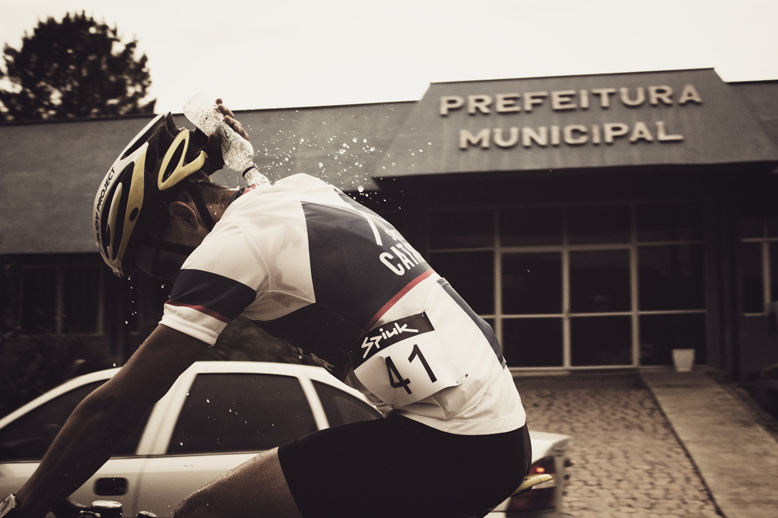 Márcio May, known for being a hard, hot and humid race, with steep climbs.
The Marcio May race in Rio do Sul, Santa Catarina can be tough, known as a traditional Road Race, riders from all over Brazil come down to Southern Brazil to test their legs before the holidays.
The 84.2km race has two climbs with up to 18% incline, it starts pretty flat and after going strong in the peloton for the first 20km there is the first climb pretty steady and it's enough to get the legs burning, start after a quick descent.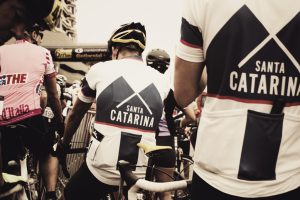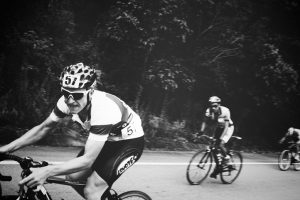 Everyone wants to stay on the best wheels. After the descent begins a flat section and again a mountain appears, we hit a hard climb and the majority gets dropped. Alliances are important plus some strength of mind to survive the accelerations and the heat, because after soon begins a stretch of flat lands that require a lot of turns due to the headwinds.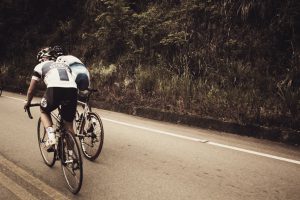 Another element of the race is the heat, the sun is burning at 9am, and you will suffer in the of the Rio do Sul oven. After the race the watermelons and the shelter are welcome to cooldown.